Learn Photoshop Online. Learn Chief Architect Online. Easy And Simple Tutorials. Download Free Photoshop Premium Brushes. Download Free Photoshop Premium Textures.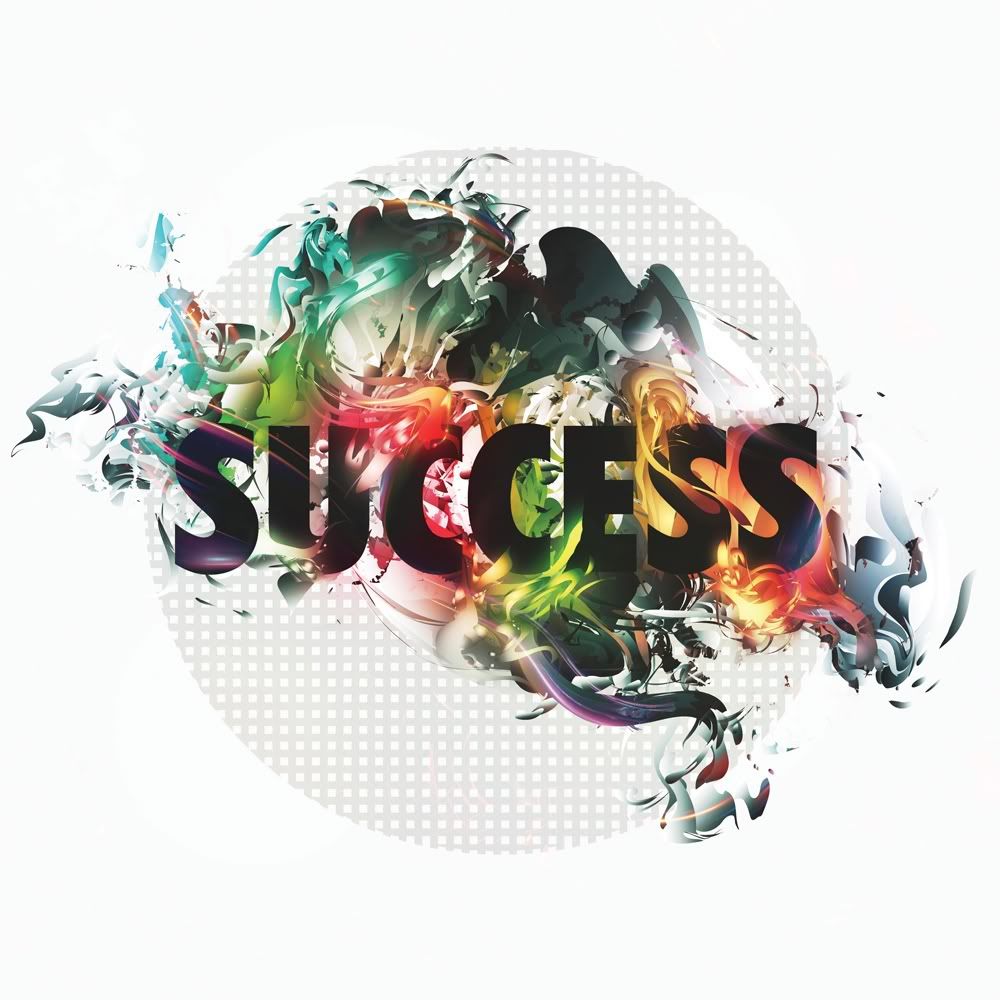 This tutorial is about using simple random shapes to create a stunning composition which revolves around typography. You will build elements in Illustrator, Photoshop and a 3D application – in this case Cinema 4D, though similar software can be used too – and then combine them with type and effects back in Photoshop.
Besides how to turn Illustrator elements into intricate shapes, this tutorial will show you ways to integrate abstract objects into any kind of work.
Christmas offers a plethora of fun design possibilities, with ornaments, stockings, candy canes, reindeer, lights, trees and other items playing signature roles in decoration for the season. So in this tutorial, we will be looking at how to make an ornamental text effect.
You will learn how to create 3D Studio Max 3D text, and then how to import it into Photoshop to create a holiday text effect. You will see how to decorate your text with holiday themed items, and how to bring the composition together.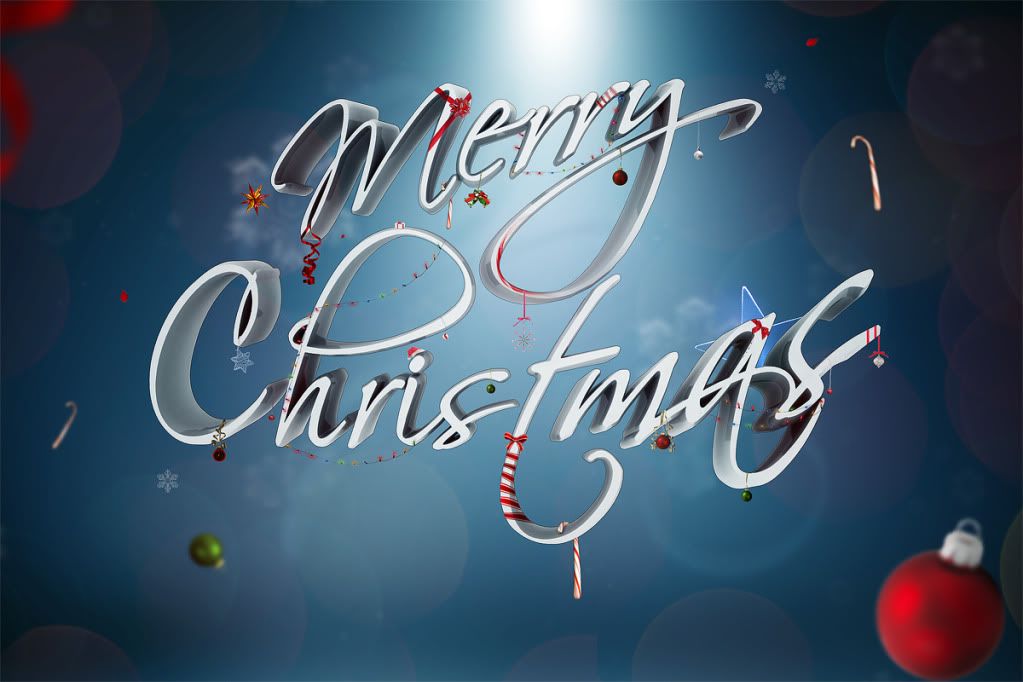 Nice set of snowflake brushes.